In light of various Zero days, here's instructions on how to install and use 0patch. As they note on the site:
"If you're new to 0patch, create a free account in 0patch Central, then install and register 0patch Agent from 0patch.com. Everything else will happen automatically. No computer reboot will be needed."
Step one  – create an account in 0patch central https://central.0patch.com/auth/register
An email will be sent to you to start the registration process.  You will then set up a password.
If you are new to 0patch you should first download 0patch Agent  from https://0patch.com/download.htm and install it. Make sure you use your registration email and password.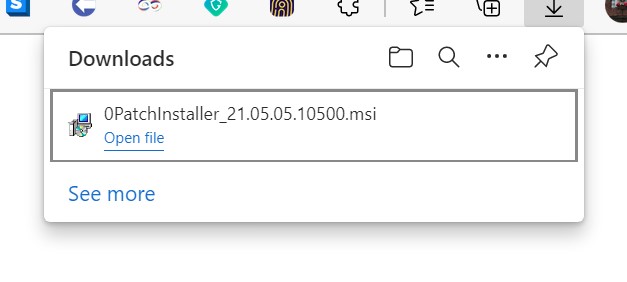 Install the console and let it launch

Now launch the console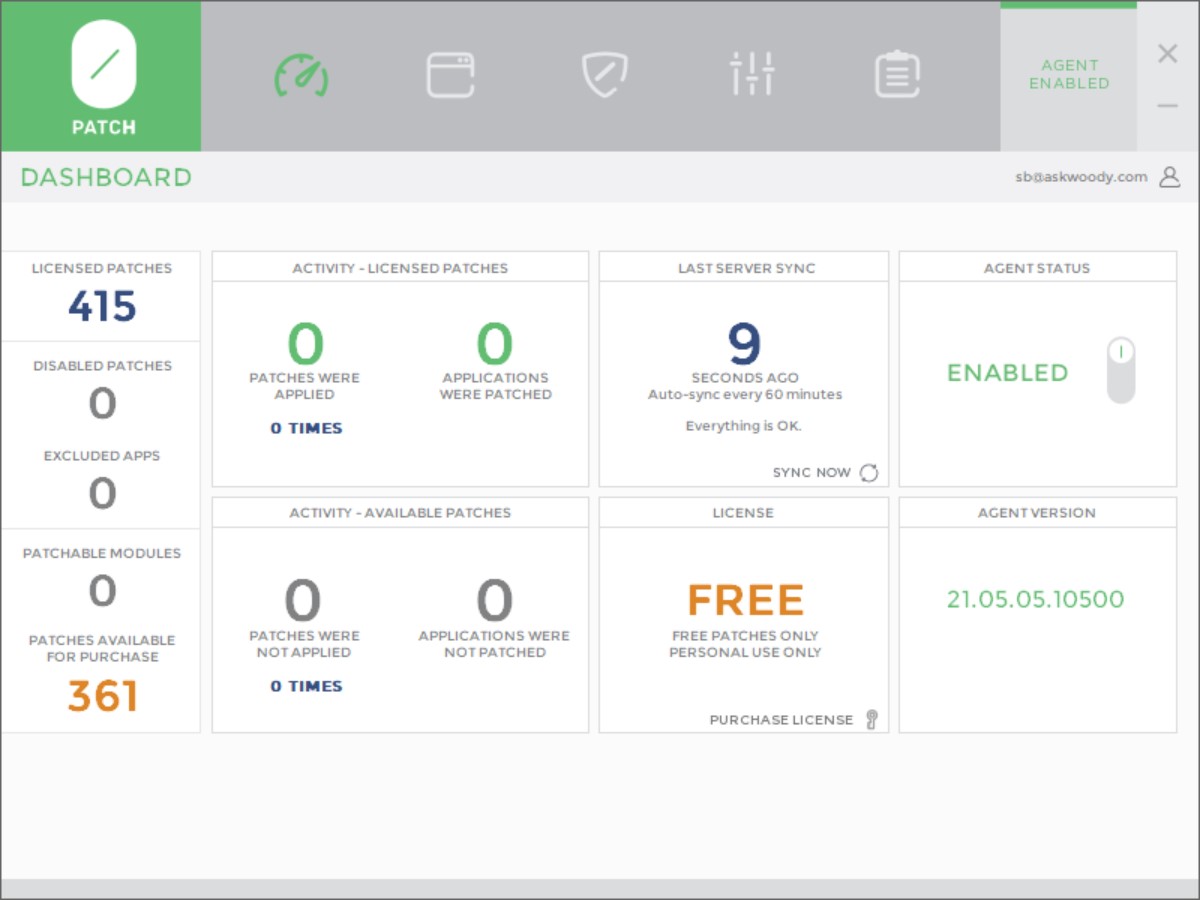 And that's it.  The system will sync up and download the patches.  Note that when you are in the "free" mode, you will get those micro updates that are current.  If you want to have additional updates such as for out of date platforms, you will need to pay what I consider to be a reasonable amount per year.
11 users thanked author for this post.