7000001 Changing Microsoft 365 click to run to slower patching channel
By Susan Bradley
Rev 1.0 December 7, 2021
Note this is not for Office Home and Student or any of the perpetual versions. It's only for the Microsoft 365 subscription versions.
Close your Office programs
Open a command prompt
Type in cd C:\Program Files\Common Files\Microsoft Shared\ClickToRun

Hit enter
Type in OfficeC2RClient.exe /changesetting Channel=SemiAnnual
Hit enter
Type in OfficeC2RClient.exe /update user

A window will open indicating that the Office program is reinstalling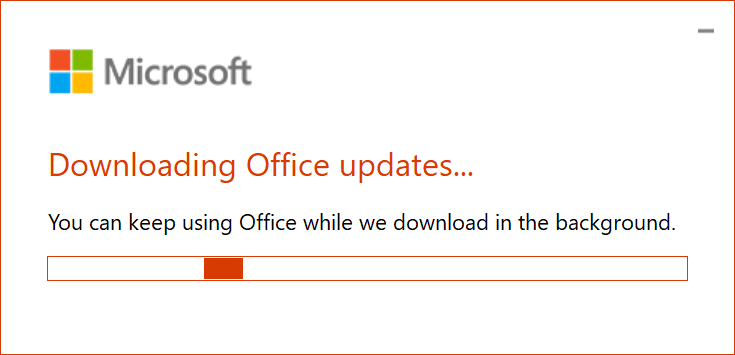 Be patient. This step takes time.
When complete, it will indicate it's done.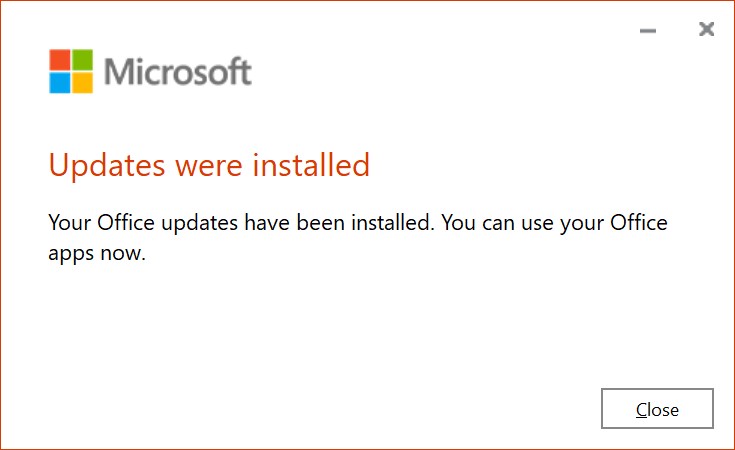 Open any Office program, click account
In the About section, review that you've changed to the slower updating version
If you'd like to do it firm wide in the Microsoft 365 console, log in as an administrator
https://admin.microsoft.com/Adminportal/Home?source=applauncher#/Settings/Services/:/Settings/L1/SoftwareDownload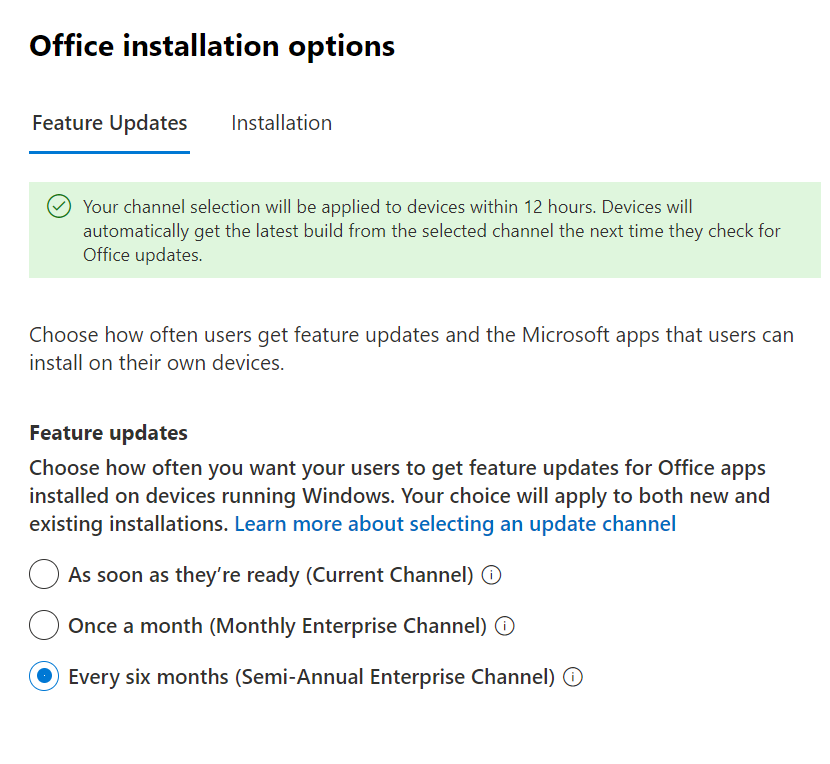 From that link choose the semi-enterprise channels.
Susan Bradley Patch Lady/Prudent patcher
4 users thanked author for this post.