For me, one of the most interesting historical sites in the world is the Alcantara Bridge, which connects Caceres, Spain with Condeixa-a-Velha, Portugal. It was built by the Romans in 106 BC, and it is still in use today. You can drive your car across this bridge!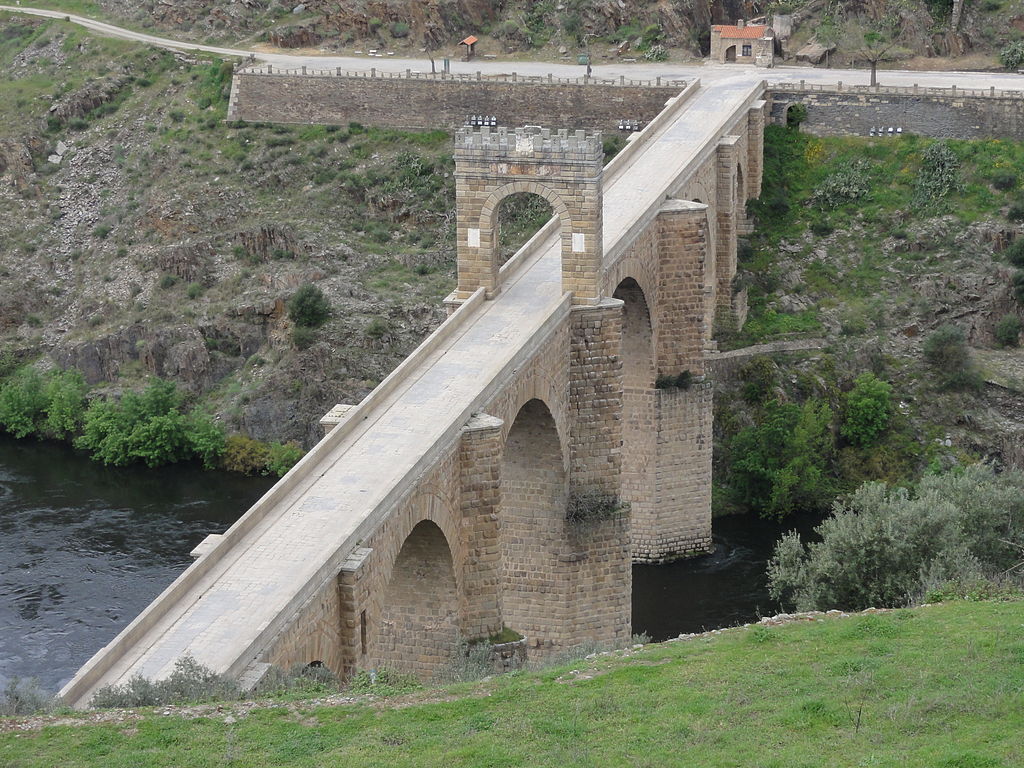 (Picture is from https://en.wikipedia.org/wiki/Alc%C3%A1ntara_Bridge)
Group "L"
(Linux Mint)

with Windows 8.1 running in a VM
4 users thanked author for this post.