Andrew C. Oliver
STRATEGIC DEVELOPER
AWS outage proves one cloud isn't enough
http://www.infoworld.com/article/3176098/cloud-computing/aws-outage-proves-one-cloud-isnt-enough.html
By Andrew C. Oliver | Columnist | InfoWorld | MAR 2, 2017
Like it or not, we're all getting more and more dependent on the cloud. But Tuesday's outage shows the folly of depending on only one cloud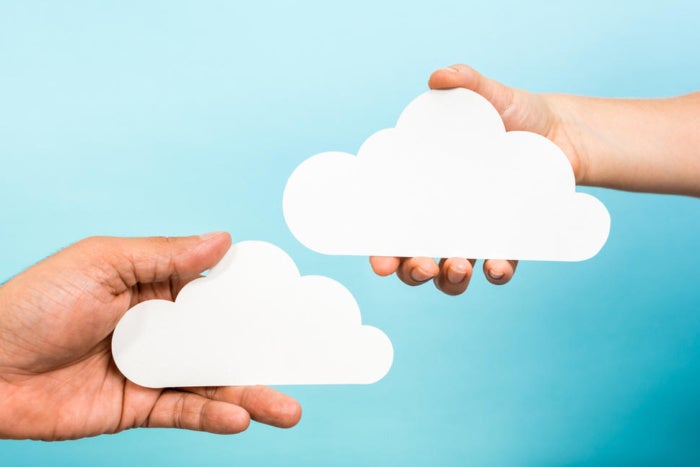 Credit: Shutterstock
AWS went out Tuesday—and so did half the internet. AWS is more reliable than most people's datacenters and has all sorts of great features your average corporate IT infrastructure lacks. Yet utter failure visited S3 on the East Coast and lasted for a whopping 11 hours.
The major cloud vendors really, really want you to depend on them. Sure, you can hedge your bets by using multiple cloud regions, but ultimately this is infrastructure you don't control and in many cases don't really understand. This is an age-old problem now ported to the cloud.
Disaster recovery must be real time
Traditional DR isn't what we're looking for in the age of the internet. Most companies have DR plans that include multihour and multiday recovery times. That's not good enough.
…….
--------------------------------------
1. Tower Totals: 2xSSD ~512GB, 2xHHD 20 TB, Memory 32GB
SSDs: 6xOS Partitions, 2xW8.1 Main & Test, 2x10.0 Test, Pro, x64
CPU i7 2600 K, SandyBridge/CougarPoint, 4 cores, 8 Threads, 3.4 GHz
Graphics Radeon RX 580, RX 580 ONLY Over Clocked
More perishable
2xMonitors Asus DVI, Sony 55" UHD TV HDMI
1. NUC 5i7 2cores, 4 Thread, Memory 8GB, 3.1 GHz, M2SSD 140GB
1xOS W8.1 Pro, NAS Dependent, Same Sony above.
-----------------