https://www.vice.com/en/article/qjbk3m/lunar-rover-moon-cube-china
Chinese moon rover Yutu 2 captured something very interesting on the moon on the 3rd December. Now its on its way to know what it really is.
On the internet, there are already some estimates, what it could be. the most "boring" estimate is peice of rock.
More playfull gesses are:
Borgs' cube
The package box from Yutu itself
Elevator into the hollow moon
Monolith from ACClarke's oddysey
Quagaars maybe?
My personal tip is walking tank AT-AT from the starwars. Thats why it takes so long to reachh it, because its goes away from the rover 😀
Scientists say, that the journey towards this mysterious object is slow, because threr are lot of obstacles on the way.
Its not the first time, we (humans) photographed such mystery. Remember the face on the Mars?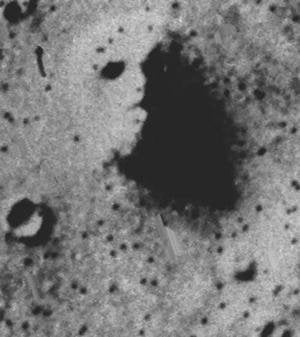 Or the alien on the moon? Probably just coincidence of craters
Very probably, we will find out, that its just a piece of rock.. But who knows? And why it takes so long? Why they do not make photograph now, when they must be much closer? 🙂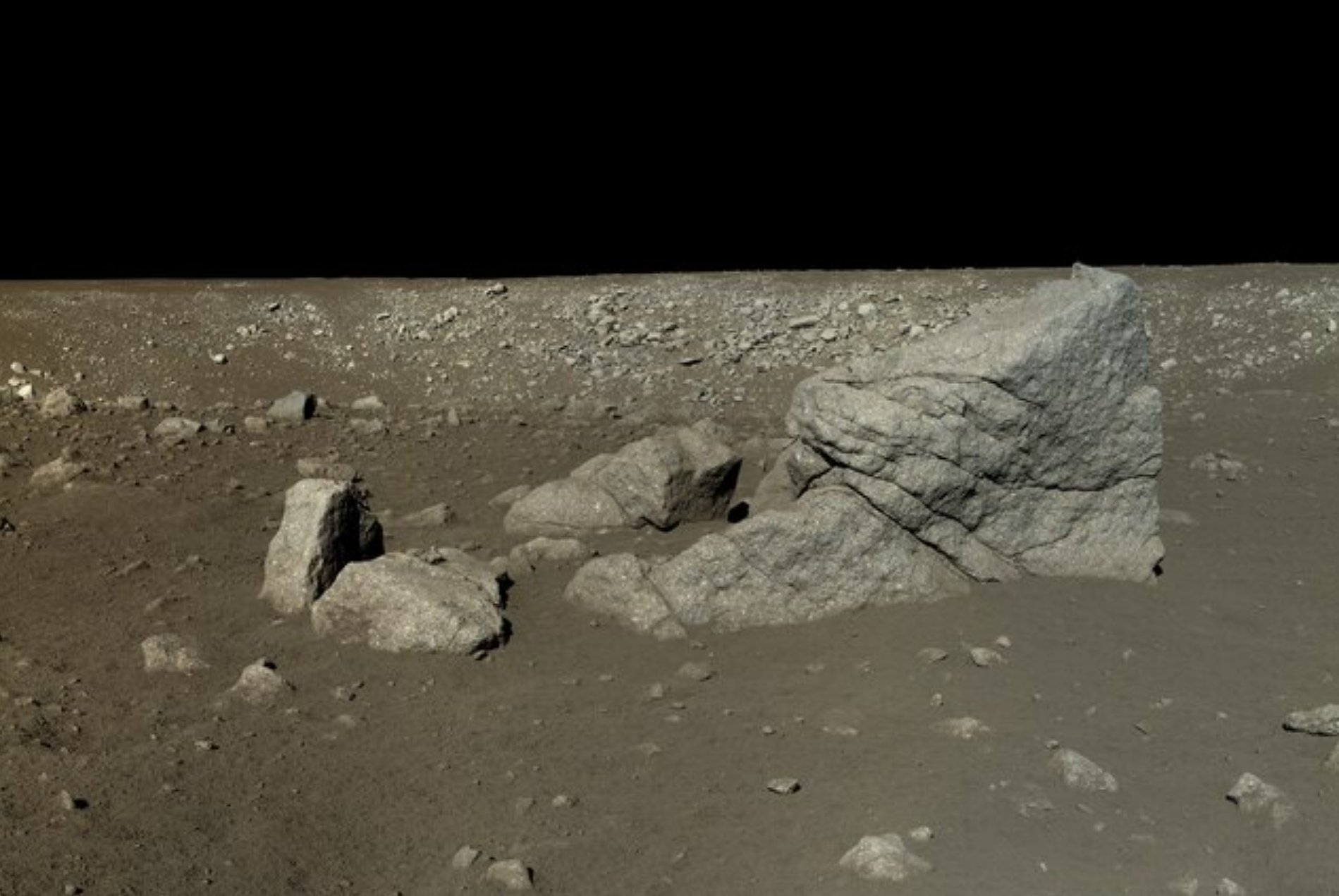 Dell Latitude 3420, Intel Core i7 @ 2.8 GHz, 16GB RAM, W10 22H2 Enterprise
HAL3000, AMD Athlon 200GE @ 3,4 GHz, 8GB RAM, Fedora 29
PRUSA i3 MK3S+