I've bought loads of kit from auction… (I even wrote an AutoHotkey script to calculate the hammer price plus all the additional charges) but this one made me think.
At first I thought 16GB SSD… are you kidding me?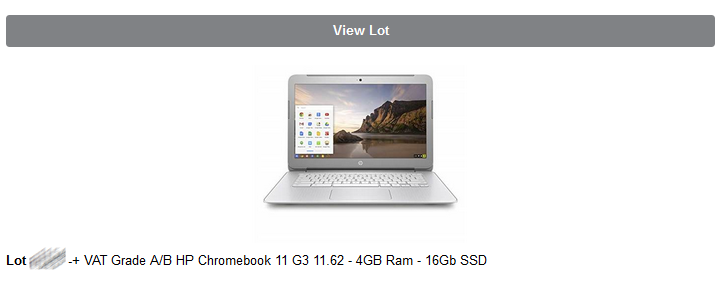 Then I realised… I have no experience with any Chromebook except setting one up 4 years ago (which was painful, due to my lack of knowledge).
For all I know, 16GB may be a humongous amount for a Chromebook. Thoughts?