If I had the opportunity, I would pressure on todays computer bussiness companies to be more nature-friendly. On one hand, they do awesome job. On the other hand, they are greatest villains of all.
While the whole planet talks about ecology and tries to save as much resources as possible, some companies just wont join the same boat!
Almost unrepairable devices, pushing users hard to new hardware while the old one still could do the job. Cars are going to be electrical (in the sake of not burning the fosils), but at the same time putting 400 – 1000 chips into one car, because children want to watch TV on the backseat and drivers are unable to read the paper map anymore.
During last two years, we purchased approx. 20 notebooks from Dell, in order to renew our laptop fleet, that was bought in 2011-2015.
With almost every laptop, we purchased docking station/usb replicator too.
The quality was low to be honest. From those 15 docking stations, only 5 work until today, the rest was sent to Dell. They were replaced for brand new ones, because laptop suddenly freezed (stopped working), the fan was spinning full speed all the time, or it was disconnected without warning.
10 laptops had faulty batteries, which bulged through the keyboard, two had malfunctioning TPM, and 4 did not boot after their SSD lost functionality. I was unable to restore data from NVMe, but most data are backedup on servers.
And on the top of this, this was the last straw. Inside two paper boxes, there was plastic bag with a computer mouse.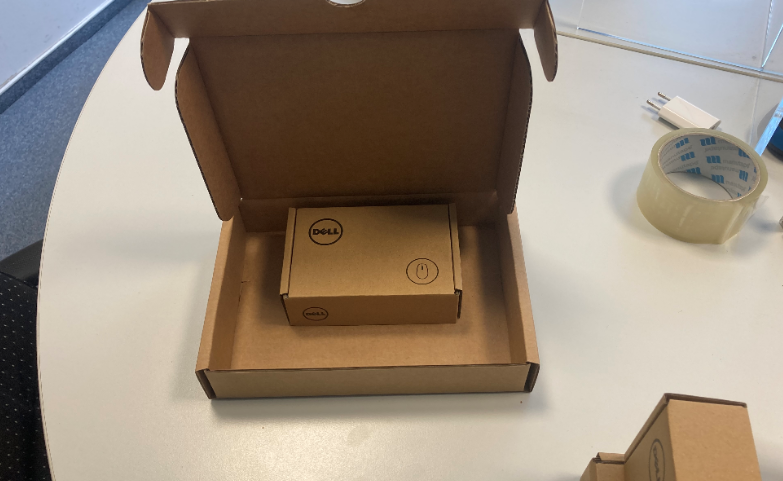 This company does not care at all. Its just profit driven company. The quality is descending, profit is ascending. Thank you. Thank you for brainwashing, how important is to have a fast and secure computer with amazing Windows 11, that forces us to waste even more. Thank you society for punishing the poor ones, while rich get richer. Sorry this is rant, this is how I feel it. I know, that this is how it always was, but today people can be united more than ever. There is certain point of no return fo us.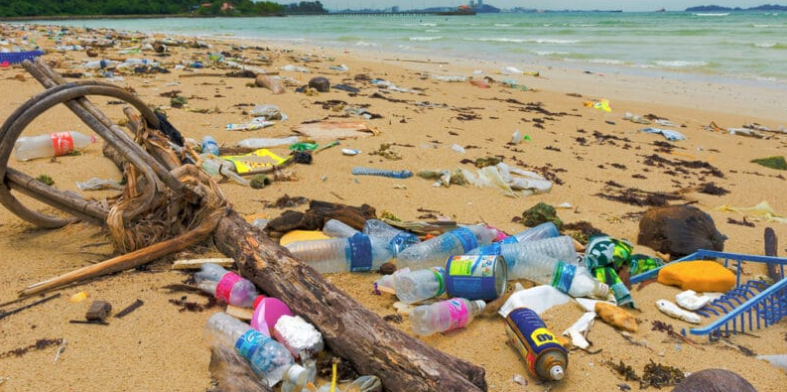 Dell Latitude 3420, Intel Core i7 @ 2.8 GHz, 16GB RAM, W10 22H2 Enterprise
HAL3000, AMD Athlon 200GE @ 3,4 GHz, 8GB RAM, Fedora 29
PRUSA i3 MK3S+
5 users thanked author for this post.