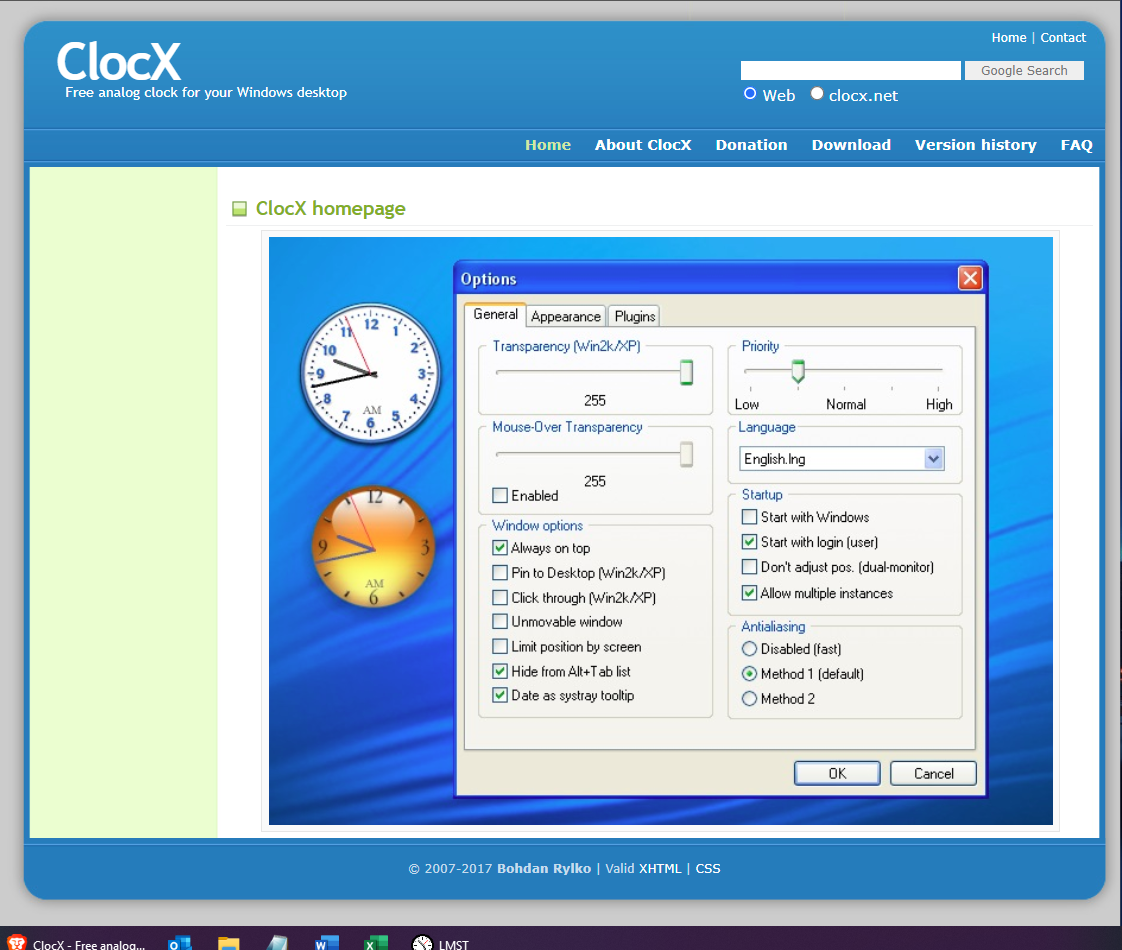 I've been using ClocX for so long I don't remember (at this writing) when I started using it. I love it because I came up on analog, and all of us are fundamentally creatures with analog baseware.
All the Windows machines on which I've tried ClocX ask if I'm sure I want to shut down/restart the machine because ClocX stops shut down/restart. Yes, I'm sure. 😉
What simple, automatic 'switch' could be added to the Windows 10 restart/shutdown commands so that it always and automatically forces any open programs to close? And where can I find simple instructions on how to do that? Should Task Scheduler be used? Or should the executables for both shutdown and restart be tweaked?
Merci buckets
Finance, social and tech founder. Managing director of new crowd sourced games in pre-release development. Director on a new consortium to bring fractional ownership of heritage antiquities to the blockchain. My planet-wide talk show for people craving new stories by which to live is Casual Saints.