Create fresh drive image(s) before making system changes/Windows updates, in case you need to start over!
I have posted I think I can deal with Windows 11, How to upgrade to Windows 11 on unsupported hardware, Minor hiccups with Windows 11 Pro.
Windows RTM has come and gone; the first Patch Tuesday after Windows 11 RTM has come and gone. All the pre-RTM speculation about Windows 11 is now moot. As for Microsoft's Windows 11 reported hardware requirements, it has become increasingly obvious that they can be regarded more as a policy statement. They can be bypassed if one is so inclined.
Yes, I did have some minor hiccups October 4, and the following:
Although Windows Defender seemed to be there to some extent, on selecting Windows Security in the Settings, I just got a blank window, so no way to adjust it or start a scan or anything like that. It seems that "my" PC not meeting Microsoft's W11 security requirements means I cannot run Windows security in the usual (W10-like) way.
To which I replied:
I haven't used the Defender UI in years. I consider security scans part of routine maintenance, and as such I have them set up in Task Scheduler. After reading your post, I checked Settings and got the same results. However, checking Task Scheduler scheduled task for Defender, my daily scan, my weekly full scan, have completed successfully. As Microsoft Defender has some additional duties under the Trusted Platform Module, that may explain why it isn't fully available in Settings. I'm satisfied that it is running as it should based on the Task Scheduler results.
But, that was followed with
Before finally abandoning this experiment I decided to perform an offline W11 "Reset" (I could still reach the Reset window in the Settings app). After this "Reset" completed W11 looked in much better shape. (The "Reset" took account of the Patch Tuesday updates – no further update occurred when I connected online again.) I can now see the Windows Security settings, the Settings app does not lock up and more Settings app windows are now visible, and program installers do not cause network connection failure. The only failure I saw so far was that the Edge browser was now broken (it had been OK previously). I ran an offline Edge installer and this re-installed/fixed it. So there may be some more life in this experiment after all.
Yesterday (October 18) I created a fresh drive image of Windows 11 Pro OS partition, then restored Windows 10 Pro to that partition, and ran my upgrade method on it again using the install.wim file from a freshly downloaded Windows 11 ISO.  It still works just fine.  Rather than go through my customizations all over again, I restored the image of Windows 11 Pro I had created as backup.
As for the Windows 11 UI, StartAllBack is one alternative.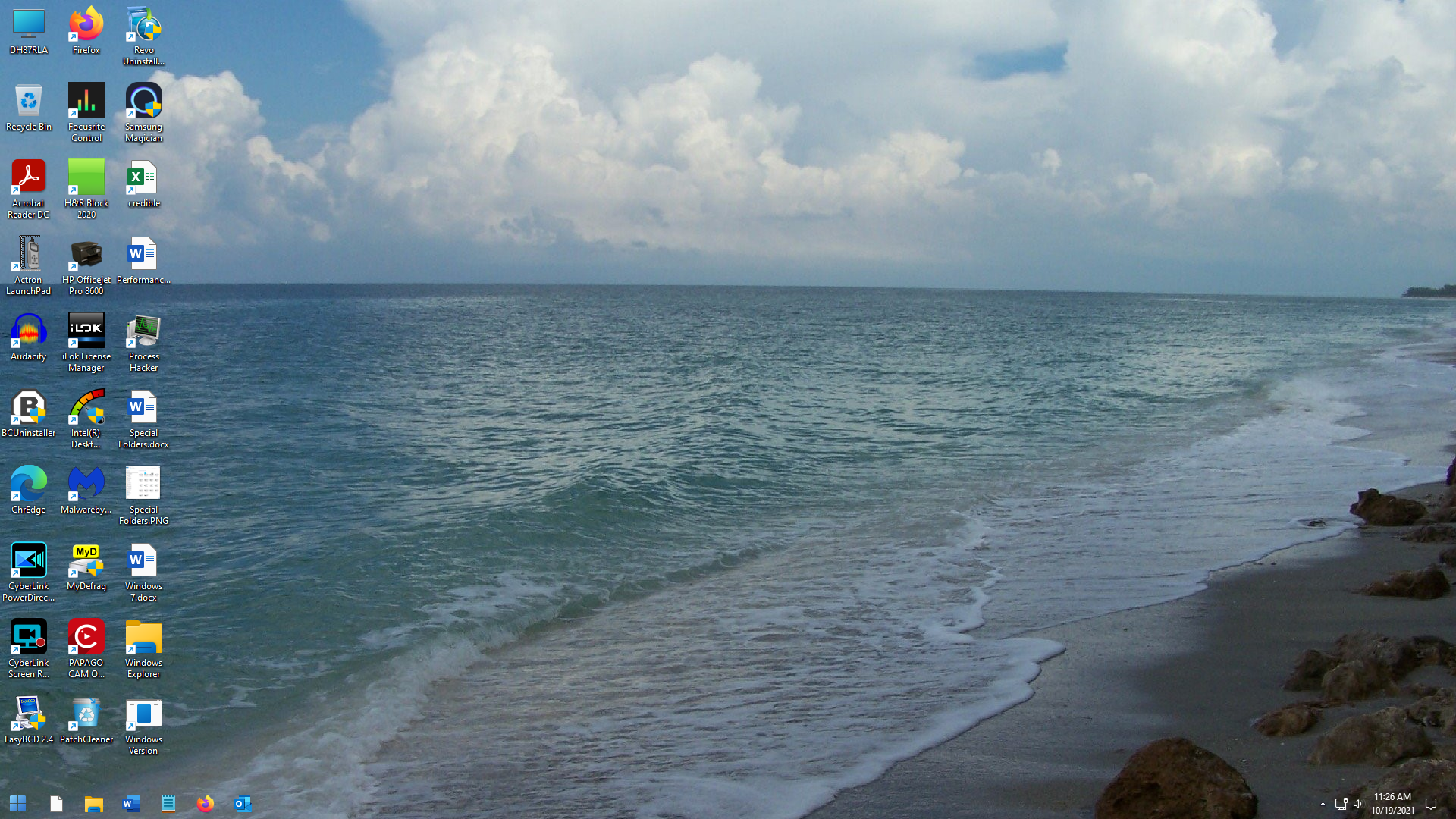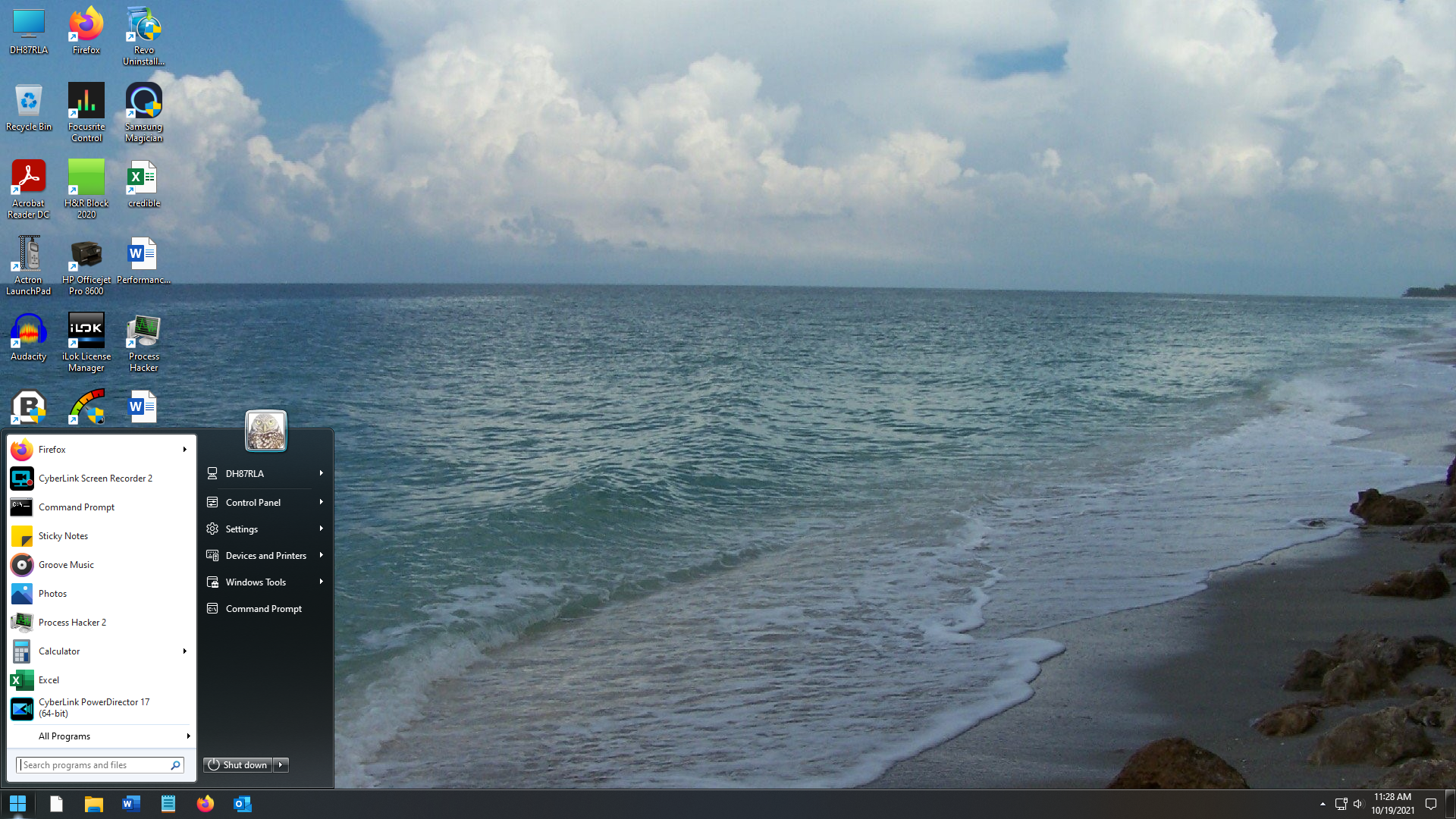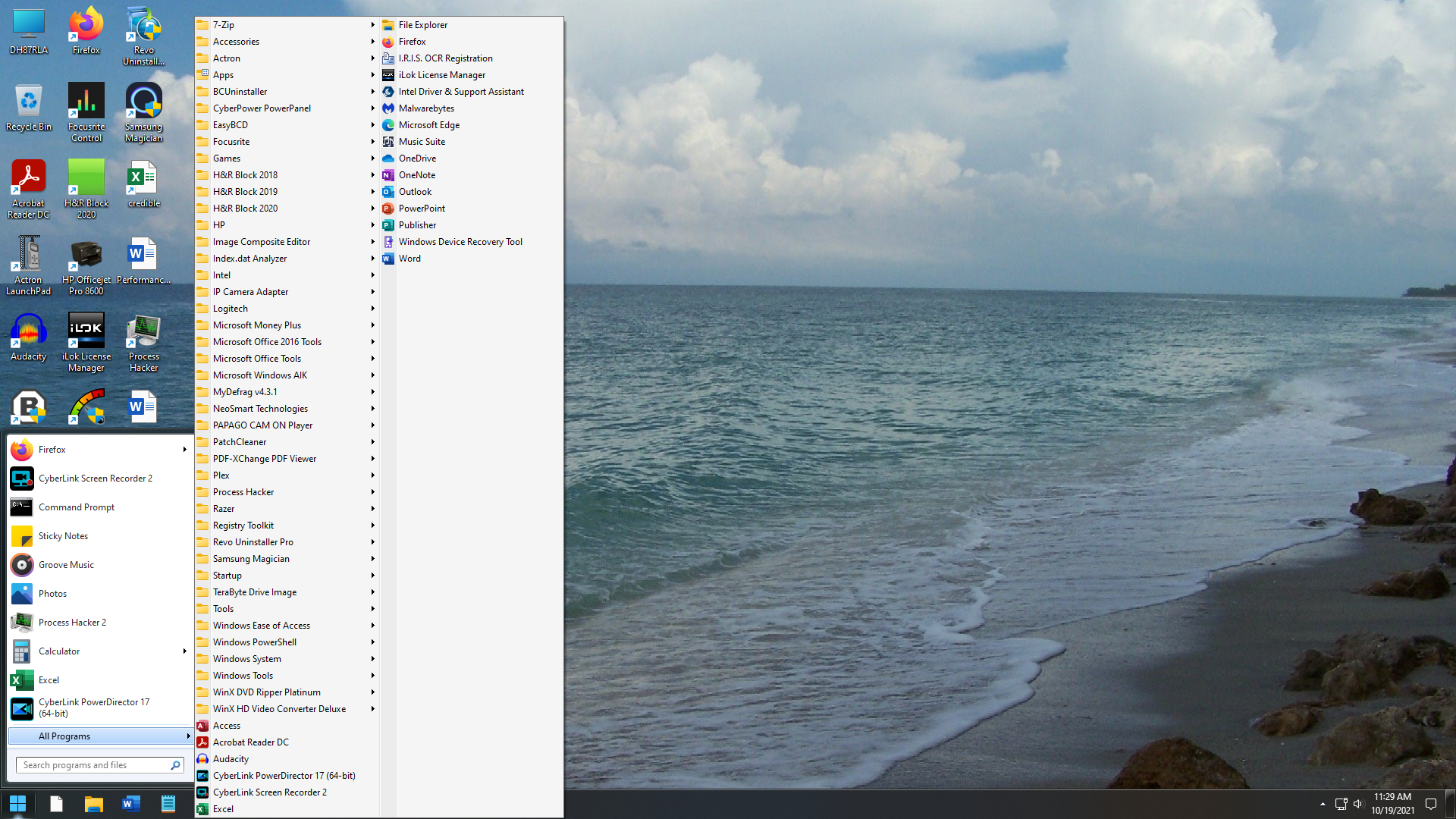 But my point is that upgrading on unsupported hardware is still a thing.  Microsoft has not closed all the loopholes in their stated hardware requirements policy.  Indeed, they have posted their own bypass techniques, as have many others on the internet.  As far as I can tell, my method is still the simplest and most straightforward.
If you don't want to upgrade, by all means, don't.  On the other hand, if you do want to upgrade, don't ignore that first red line in my signature; that is an absolute must.  If creating drive images is too much effort or too complicated, you're not ready to try the upgrade on unsupported hardware.
Create a fresh drive image before making system changes/Windows updates, in case you need to start over!
We all have our own reasons for doing the things that we do. We don't all have to do the same things.
1 user thanked author for this post.