So, new iPhone SE arrived today and I tried to use its Bluetooth auto-setup mode using all the settings from my iPhone 6S…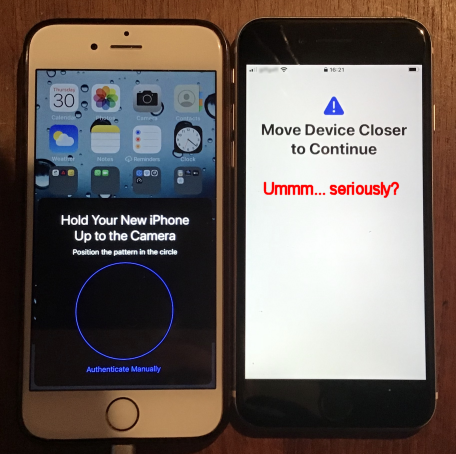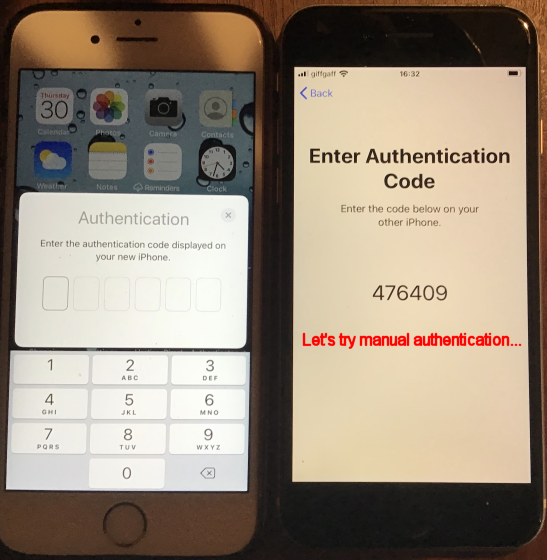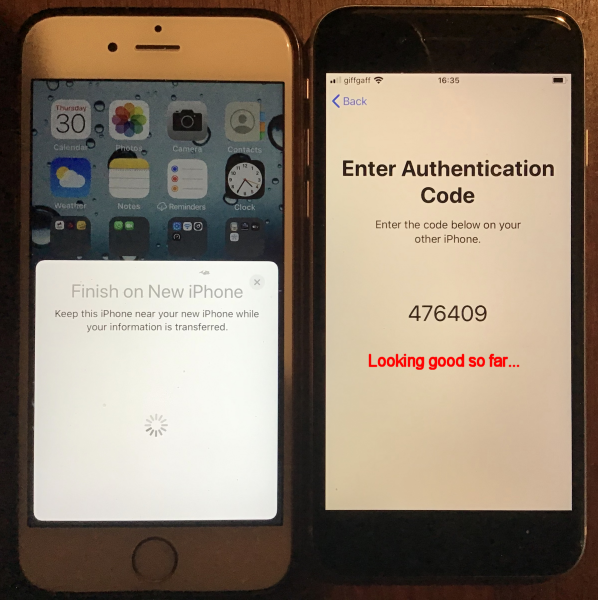 I gave up after 25 mins faffing around and just restored everything from my latest backup.
PS – I thought a failing battery – especially with Bluetooth enabled – and a sluggish touchscreen were the only two issues on my iPhone 6S… until my brother phoned and almost burst my eardrum. Turns out that my iPhone 6S is *very* quiet even on maximum volume but new iPhone SE is absolutely *deafening* at default volume. 🙂
2 users thanked author for this post.