Belarc tells me I need Microsoft security update (KB5029649)
I do not see it listed as installed, it is listed as INSTALL on the list. Is it included in 5029244 the Cumulative update??
Also while I am at it.
WUMGR tells me I need: Brother – Image – 1.0.9.7; Drivers; KBUnknown; 8/4/2023; 33.10 MB
I have this listed under Imaging Devices in Device Manager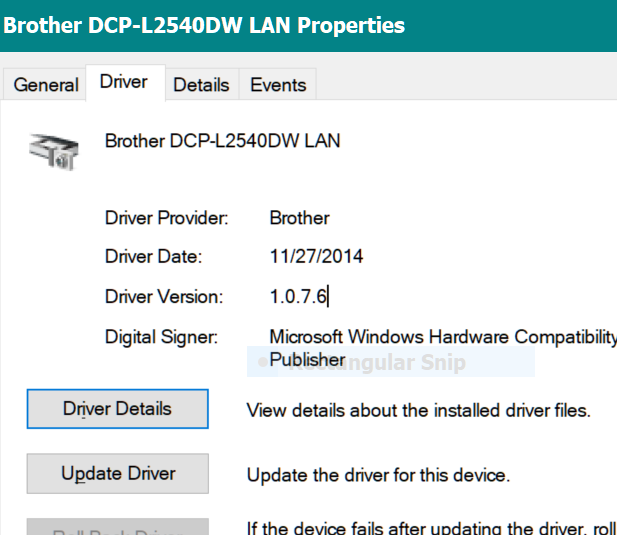 Is this revering to the same driver?
🍻
Just because you don't know where you are going doesn't mean any road will get you there.