Update completed, HP Envy 17, sha sums checked, new system functional.  With this update, wifi connection poor to none.  Cable connection good.  No changes to laptop or router.  Rt-click on network icon shows this:
network elements:
HP manual shows sequence to edit network connections: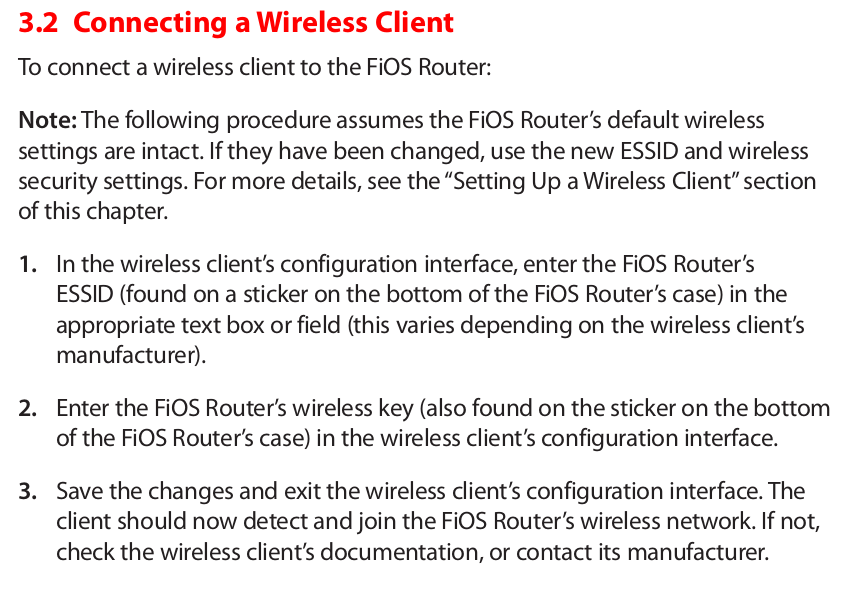 But I can't find a means to do any of this, BIOS or otherwise.  It does seem that the SSID and WPA2 are the same, router and laptop, but also looks like the router established a new network element for the laptop with the new OS install.  Any suggestions on this?