Based on the ubuntu 22.04 LTS and codenamed 'Vera', Linux Mint 21.1 offers functional and cosmetic improvements over previous iterations with the following updates with security under the hood:
* ISO verification tool by default in Nemo
* interactive improvements
* Folder Icons update in Nemo
* Cinnamon 5.6
* Corner bar to show desktop (like windows peek)
* Home and Trash icons hidden from desktop by setup default
* renewed timer settings for notifications
* Driver Manager and Software Sources improvements
Altogether there are no big feature introductions in this upgrade that seems more focused on improvements on the existing LM21 build, which is nice in my opinion.
This is still in early stages of beta and should be available as a scheduled final release soon. (later this month..Tuxmas from the Linux Mint team), I look forward to the upgrade from LM21
Sneek peek: New Folder icons within Nemo with blue status diagonal?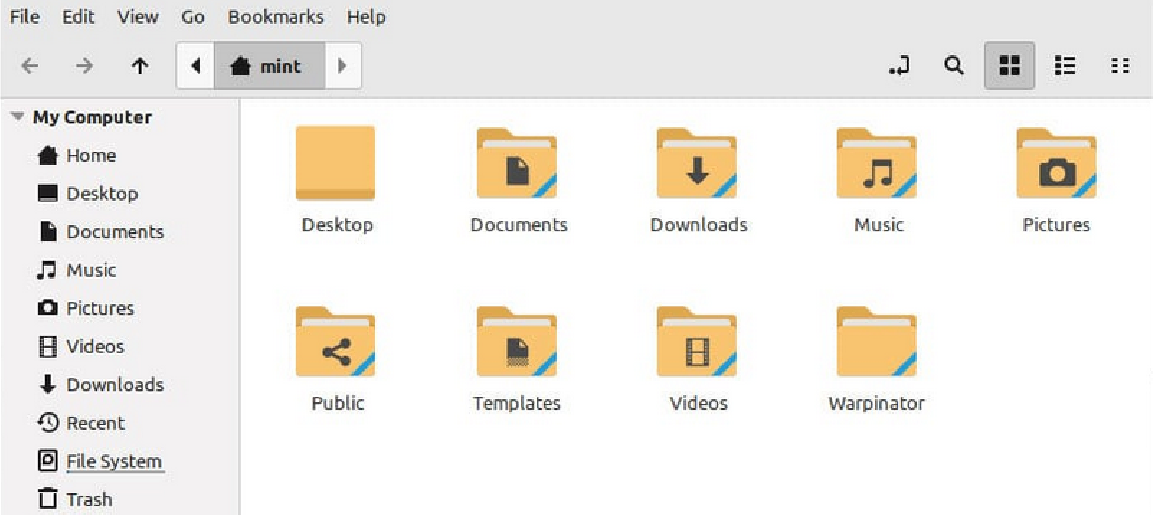 No problem can be solved from the same level of consciousness that created IT- AE