Today, I had a good laugh about automatically generated KB article in my native language.
As I understood, there was button with english caption "Learn more" – button, that takes you to the webpage with detailed information.
The translator uderstood, that I should pay more attention in school 🙂 The button says: "you should learn more!"
Do you have any similar funny experience? Looking forward for your contributions.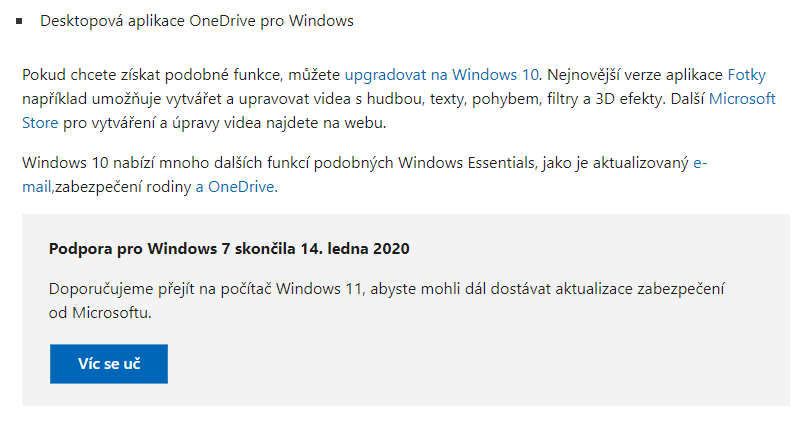 Dell Latitude E6530, Intel Core i5 @ 2.6 GHz, 4GB RAM, W10 20H2 Enterprise
HAL3000, AMD Athlon 200GE @ 3,4 GHz, 8GB RAM, Fedora 29
PRUSA i3 MK3S+