For those Windows Users contemplating the move to a Mac, a good place to start the comparison is the file structure. If you think you will be lost, think again.
Actually, the file structure as seen through the GUI, File Explorer in Windows and Finder in MacOS, is quite similar. Here it is presented in the "Details" view. Compare the file structure as seen in Windows Explorer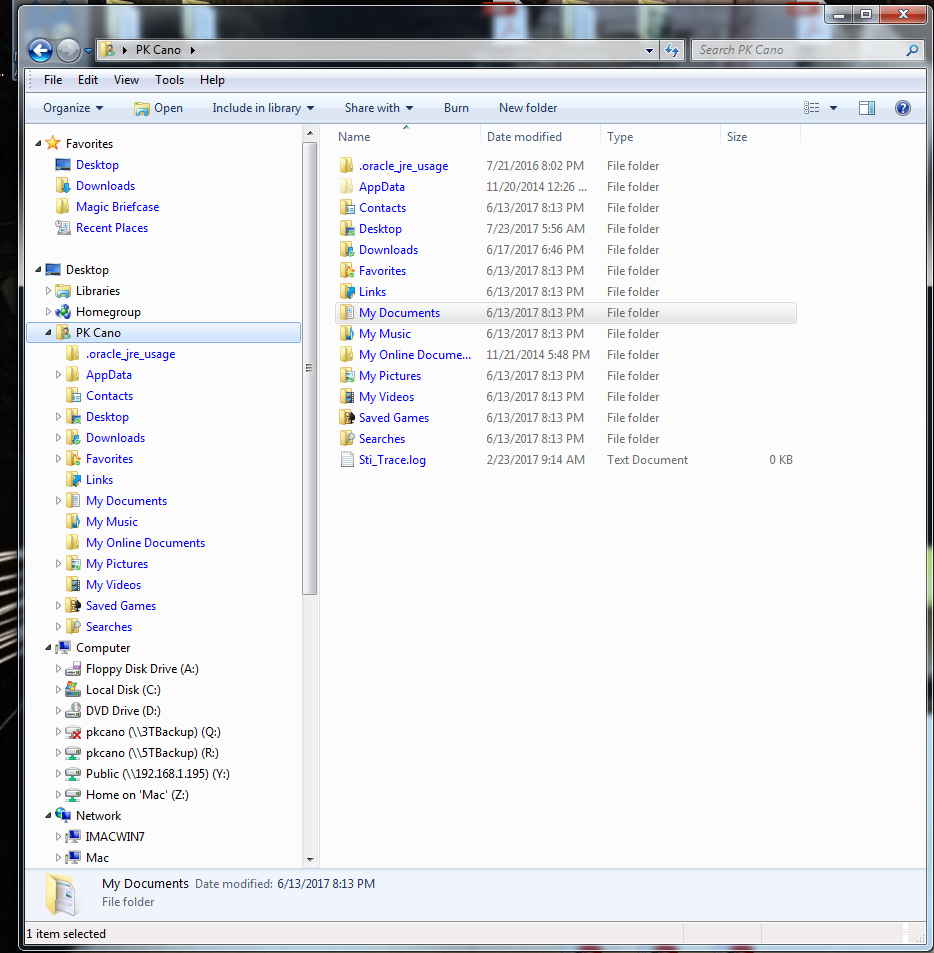 with that seen in MacOS Finder
In the left pane, you find the User's folders, the local drives and the network drives. If you highlight a folder in the left pane, the subfolders contained within it appear in the right pane. The User's folder in both cases contain such subfolders as Documents, Music, Pictures, Desktop, etc.
If you prefer the "icon" view, it is also available in Finder.

There is some slight difference in nomenclature, but not enough to totally lose the Windows User in the Mac file structure.
3 users thanked author for this post.