I just 'upgraded' my free version of malwarebytes and I got a popup: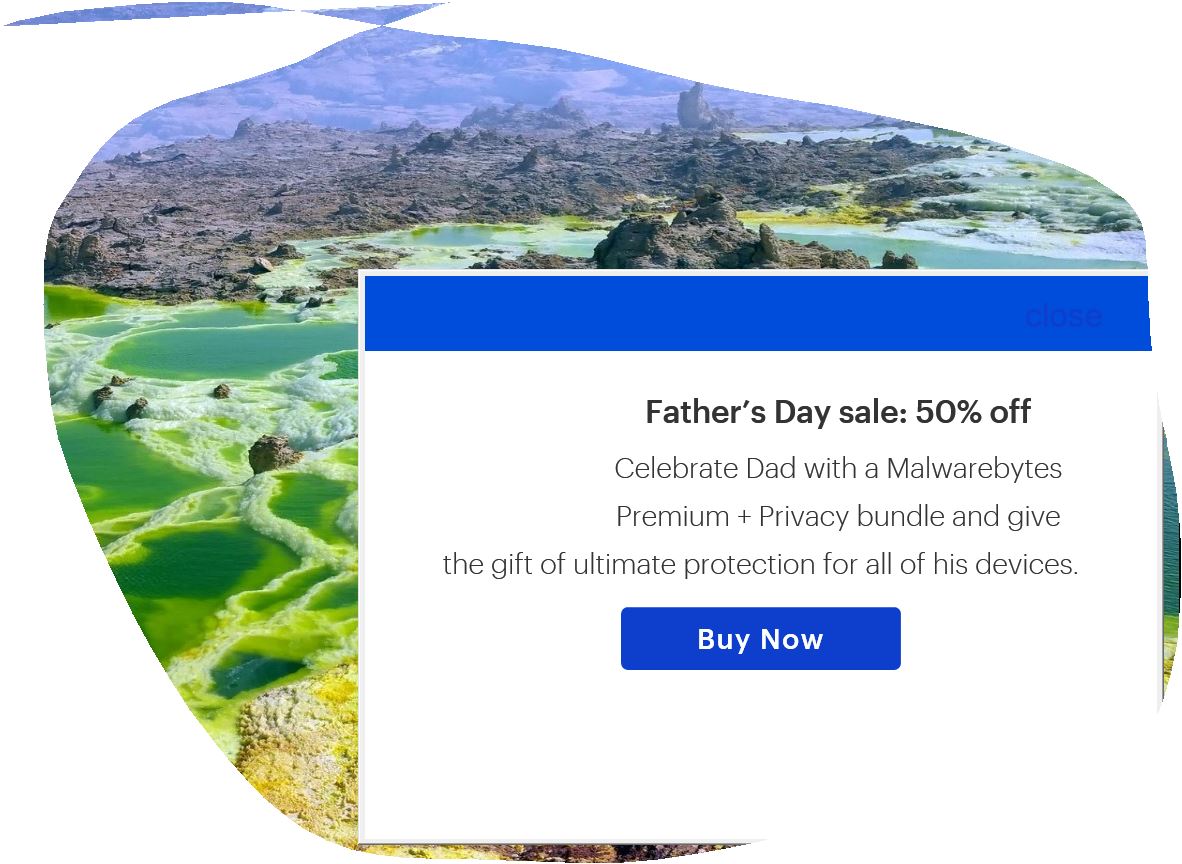 No way to close from the box, needed to goto tray to close.
This on top of MB being very unfriendly to my non standard screen resolution/font size combo. Main MB screen too big not allowing access to choices at top and bottom of screen. Move function now impossible to use (for what ever reason) as any attempt to use mouse puts window back where it started.
So anybody have suggestions for a scan on demand program to replace it??
🍻
Just because you don't know where you are going doesn't mean any road will get you there.