https://blog.google/products/chrome/new-ways-to-customize-chrome-on-your-desktop/
The latest release of Chrome on desktop makes it even easier for you to personalize your browser's look and feel.
Customize your settings directly from the side panel

You can test out different colors, themes and settings in real time by opening a new tab in Chrome and clicking the "Customize Chrome" icon in the bottom right corner. A new side panel will open with the available customization features. Here, you can experiment with different features and easily see how they will show up on your New Tab page as you make changes. And don't worry about saving your work — our new side panel remembers your customization edits as you go…

Choose from unique images and background categories

We have hundreds of images across different categories you can easily browse from the side panel by clicking "Change theme." From categories like "Landscapes" to "Seascapes," you'll find countless images where you can pick the perfect option for you…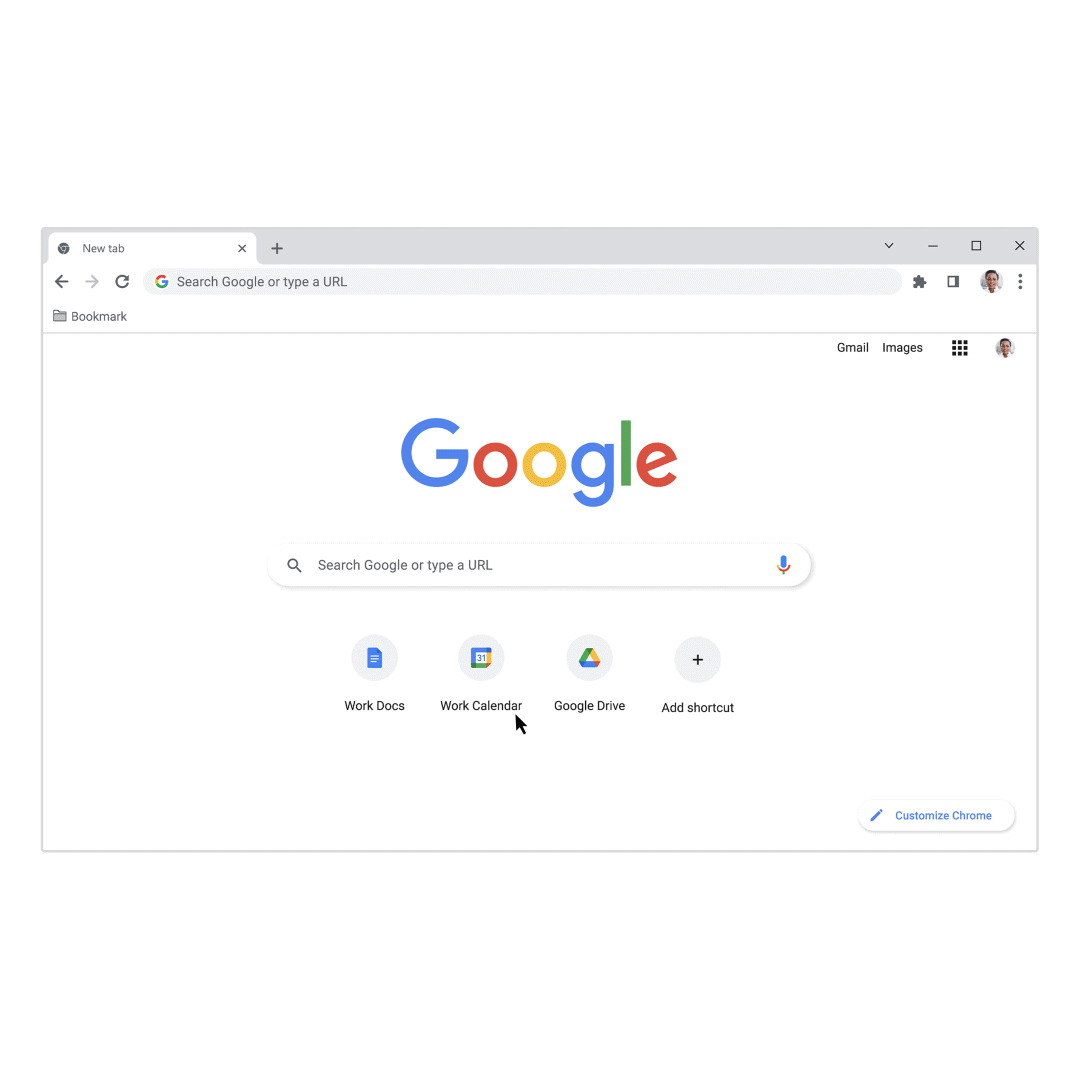 1 user thanked author for this post.