Hey Y'all,
Yesterday being Pie Day (3/14) I ran across a post about calculating Pi and thought I'd give some open source software a whirl and see how things played out over my two desktop Dell systems a couple of years apart in technology. I used the y-cruncher software which gave a nice output from which I extracted the most interesting information, at least to me. Note that I set the software to calculate Pi to 1,000,000,000 decimal places! Also, I set it to do Multi-core calculations since both machines were 4 core / 8 thread machines.
The Contenders:
My current driver a Dell XPS8920 with i7-7700 purchased 8/15/2017: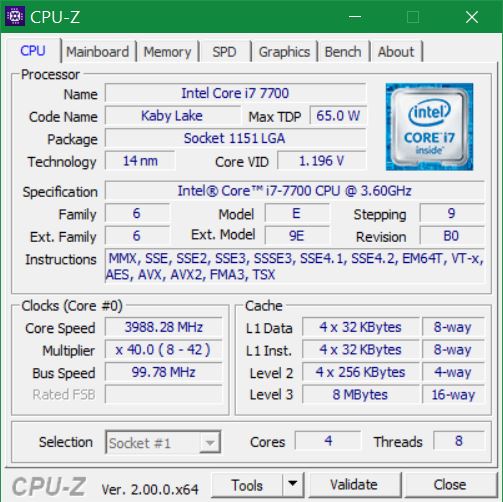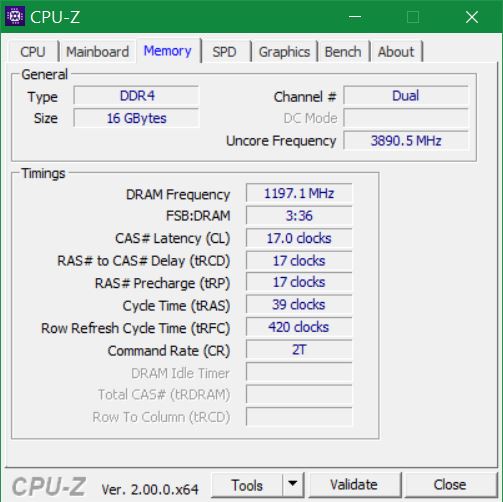 My previous driver a Dell XPS 8700 with i7-4770 purchased 7/15/2013: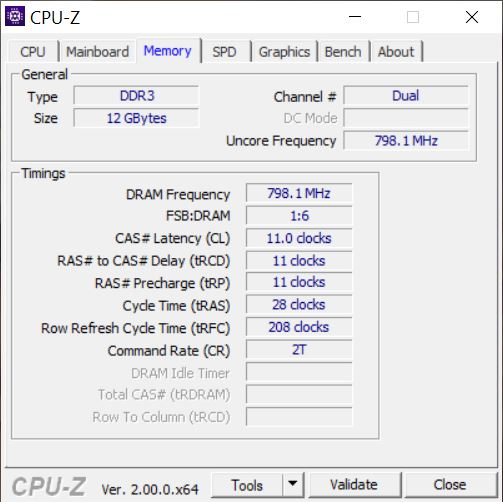 Here's the results:
Calculate-Pi-Test
I was rather surprised that the newer machine didn't outperform the older by a larger margin!
May the Forces of good computing be with you!

RG

PowerShell & VBA Rule!
Computer Specs