Creating this topic to consolidate issues I am having with updates that are a little scattered around this site. Thanks for taking an interest and asking for this topic.
I am here with Version: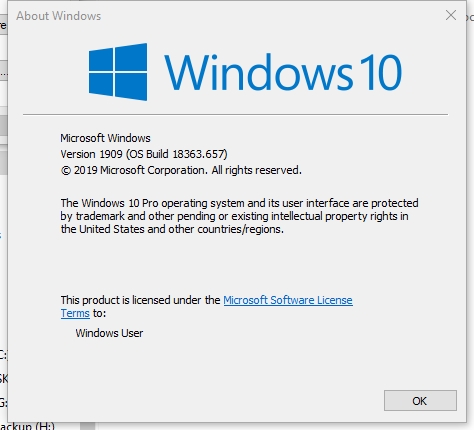 One thing I may not have mentioned is I have never been offered an "optional" update in Windows Update nor has a feature update appeared separately from the other updates in Windows Update. Hope that makes sense. All are in one group.
What really has prompted this latest issue is that I have not been offered KB4592449 CU for 1909 nor KB4559309 Edge Update to CHREDGE.
I have GPEDIT set to defer Feature Updates 45 days and Quality Updates 7 Days. I use wushowhide. I once used for a day or so WUMGR but did not like it. Currently: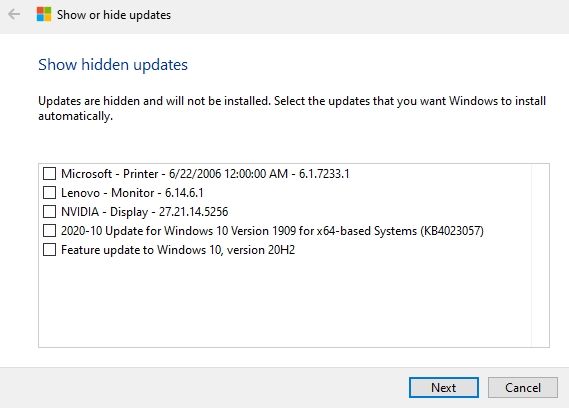 And…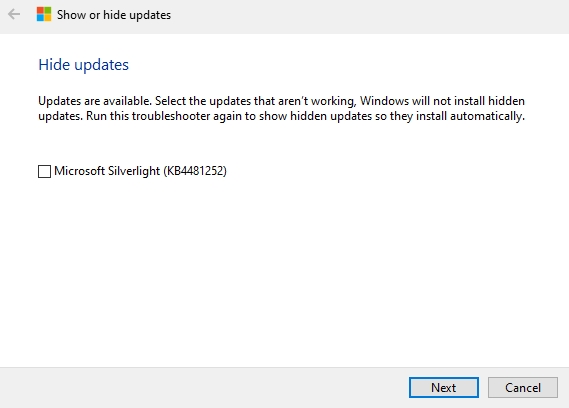 I have been offered other updates and successfully installed them. For examples:
Feature Update 1909 11/27/2019 Success
All of the Office 2010 Quality Updates 12/17/20 Success
Cumulative .NET 3.5 and 4.8 10/20/20 Success
Buncha drivers all success from 11/16/20 back ( based on rec's here, will no longer be installing drivers from Win Update. Nor .NET previews)
AS to failures, I had this mess with the 2006 Printer update. I had figured what the h***, so tried to install. Three times. Failed every one so blocked in show hide.
M'soft printer 6/22/2006 6.1.7233.1 3 fails 11/27/20
I stopped getting Defender updates in March I think. Likely because you could no longer run even a portion of Defender with third party AV (ESET NOD32).
Definition updates – lotsa failures last 4/8/20
Last success 3/28/20 then a ton more failures 3/25/20
Malicious software last success 11/17/20 All successes before hand.
What do you think? I could install 20H2 and see if all corrects itself. I have been holding off for the "all clear" as well as in avoidance of all the things I have seen feature updates reset that I will check (like System Restore, GP policies, default programs, etc. I have a list of 60 things to check after each Feature Update.) . Or…
Thanks.
~Bob