Hey Y'all,
I just updated my test rig to 22H2 and here's what I found:
Upgrade blew away my desktop background picture.
Blew away 10 setting changes like items on the shortcut menu, Move to Folder and Copy to Folder. Luckily, I have a program that maintains a list of the changes and reapplies them, easy peasy!
So here's what my WinVer PS1 program reports: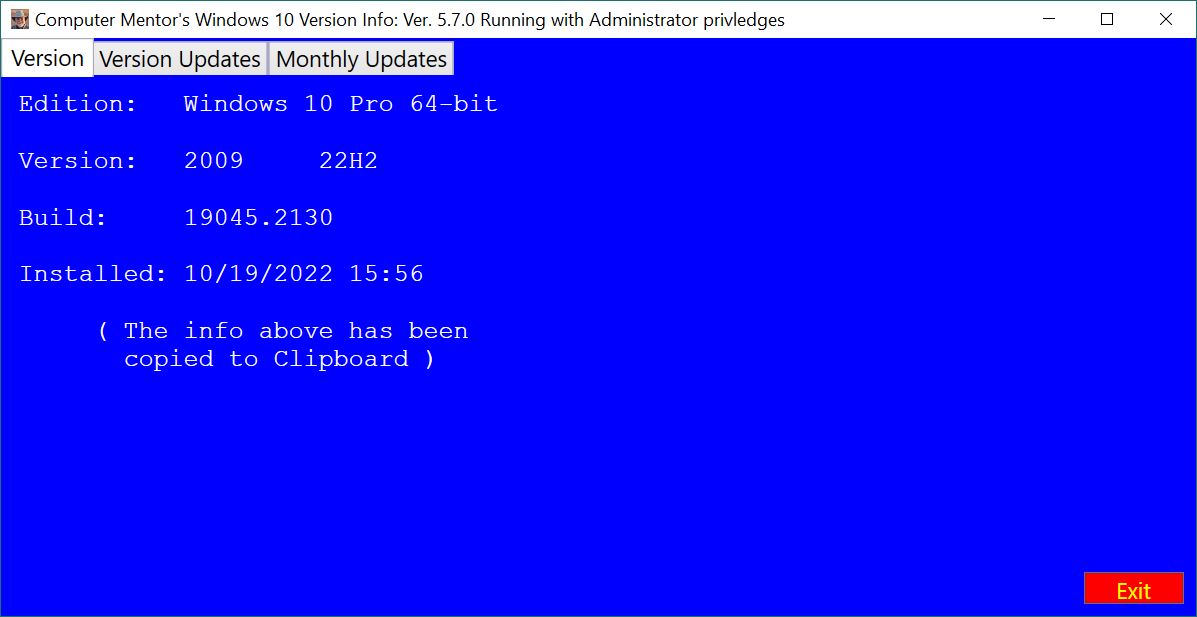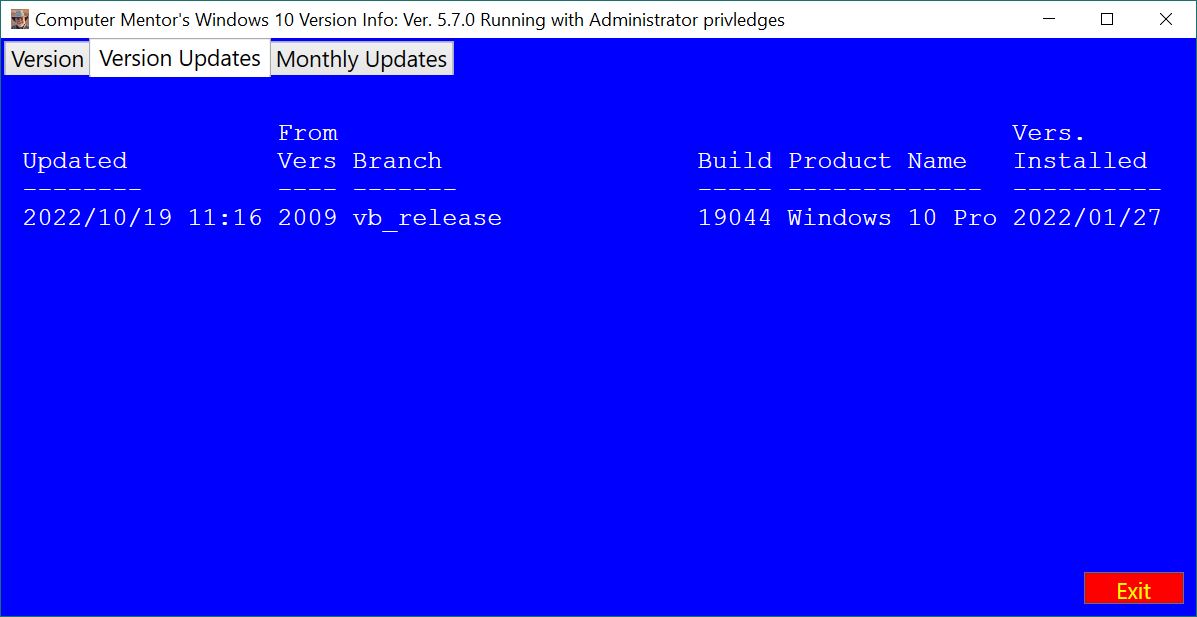 I'll report any other anomalies as they turn up.
Otherwise, it was a smooth in place upgrade.
May the Forces of good computing be with you!

RG

PowerShell & VBA Rule!
Computer Specs
1 user thanked author for this post.