win 10 22H2
Only noticed this since got P15s 1-2 weeks ago. Very ordinary settings. I can be typing along, usually in libreoffice but could be anything, and bam I have a black screen, which if I click on it I (correctly, if it has gone to sleep) get asked for password.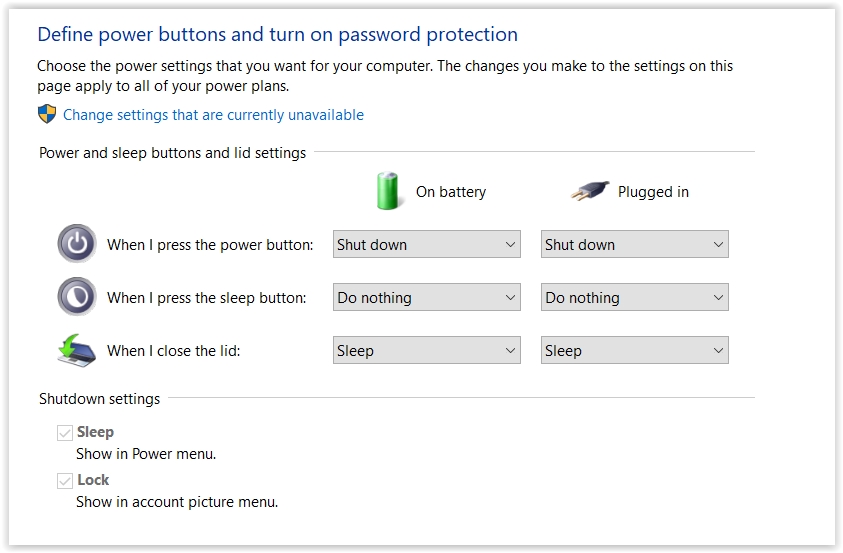 - Thinkpad P15s Gen1 20T4-002KUS, i7-10510U, UEFI/GPT, 16GB, Sammy 500GB M.2.
others...
- Mint Cinnamon 21 current, Win 10 22H2. WuMgr. HP laserjets M254dw & P1606dn, Epson 2480 scanner.