I'm on Windows 10 Pro x64 1803. I noticed that somehow the search preview result changes (scheduled for Redstone 5 1809 I thought??) started showing up this week. I was on the July 26, 2018 17134.137 build, though I tried taking the August 14, 2018 17134.228 build to see if maybe it was some sort of preview feature that'd go away with updates. It hangs around.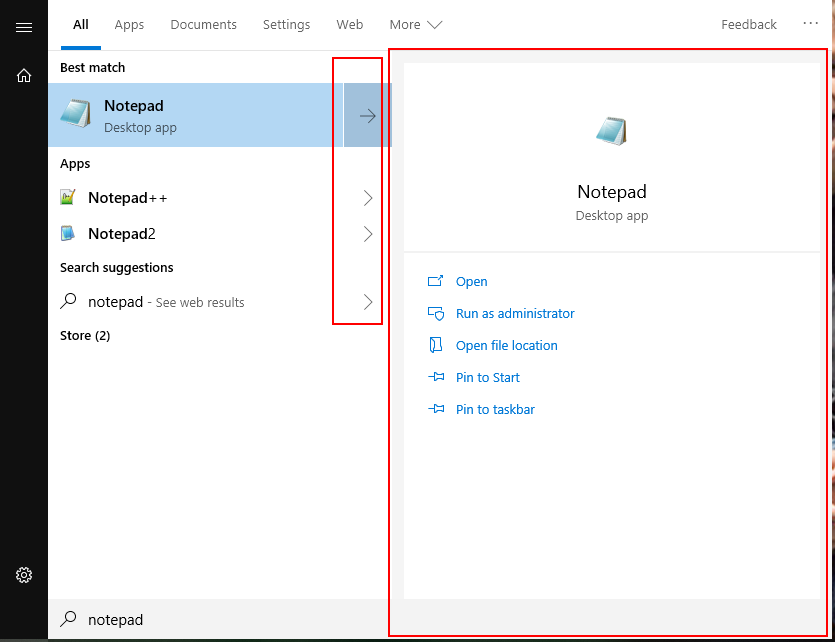 This concerns me for a couple of reasons. First and foremost, I have Windows Updates configured to not auto-update in via Group Policy Editor. How in the world did this change even get in? I don't remember opting into anything to get this. Did I miss a change in the release notes for 1803? I've tried to look through them from July 26 on and I don't see anything.
Second, can I either turn it off or at least disable the auto-expanding of said preview results? It is a horrible waste of space and I'll never use this. I know what I'm doing in Windows.
Feels like yet another MS bloat feature that I don't want and cannot turn off. I have all of the Start options disabled in Settings except to show the Apps list in the Start Menu. Is anybody else seeing this or have any ideas?